Skip to Content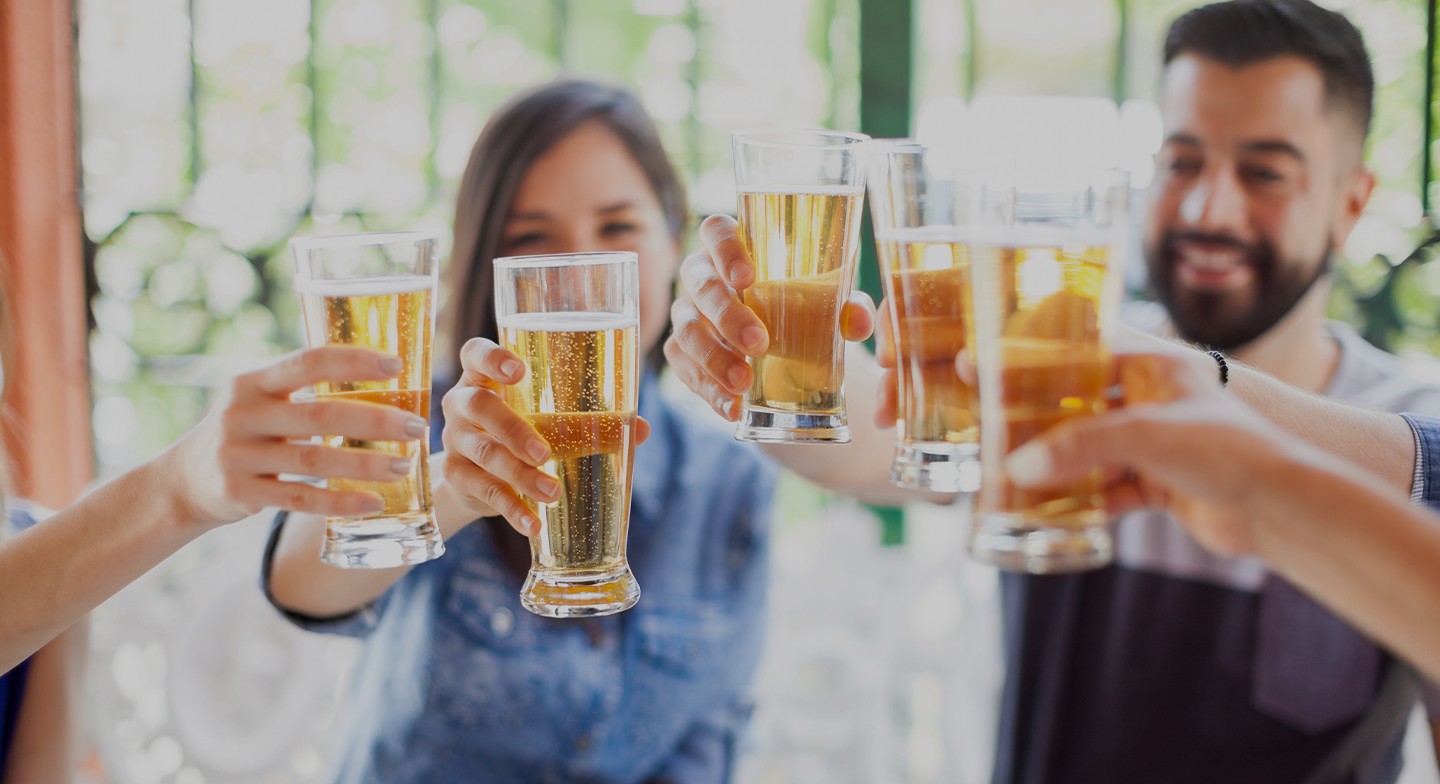 Superior Discount Liquor: Wisconsin's Premier Liquor Store
An Announcement to Our Customers
As we are considered an essential business, we are still open and operating under our regular hours. In order to protect our staff and customers, we are keeping our establishment current to the FDA's COVID-19 health regulations with continued cleaning and social distancing. Please feel free to contact us with any questions or concerns.
Full-Service Liquor Store in Wisconsin
We are a full-service liquor store with one of the largest selections of liquor, wine, and beer in Wisconsin. We strive to keep our stores stocked with the most current and popular innovations in the spirits, wine, and craft beer industry! Stop in today and peruse our shelves of both new and exciting drinks, as well as the classics. With convenient locations in Green Bay, Manitowoc, and Sheboygan, there's always a Superior Discount Liquor around the corner. Visit us today!
Your One-Stop Party Shop
In addition to our wide selection of spirits, beer, and wine, we have everything you need to make us the only place you need to stop to get the party started. We carry:
Premixed cocktails such as margaritas, mudslides, and Moscow mules
Nonalcoholic mixers including cherry juice, bar syrup, tonic water, and more
Angostura and Fee Brothers bitters and assorted flavored bitters
Garnishes like cherries, mushrooms, brussels sprouts, olives, limes, and lemons
Soda such as Coca-Cola, Pepsi, Dr. Pepper, 7UP, Sprecher, Fever Tree and Polar Mixers
Ginger beer from Goslings, Fever Tree, Cock&Bull, Barritts, and Belfast
Energy drinks from Monster, Red Bull, and Bang
Ice in 8lb and 20lb bags and 10lb blocks
Snacks, chips, pretzels, peanuts, and more
Styrofoam coolers, koozies, plastic glassware for champagne, margaritas, wine, and beer
Barware such as corkscrews, pourers, jiggers, shot glasses, straws, picks, and mix guides
Gift bags for bottles in assorted sizes
Grove charcoal 20lb and Kingsford charcoal 20lb and lighter fluid

Over 300 Types of Beer!
As the rising trend of craft beer and whiskey continue to grow, we stay stocked full of Wisconsin's hometown heroes, Wisconsin breweries, and favorites from all over the country. Are you looking for a particular whiskey, local IPA, or regional wine? Call or come into one of our three locations and chat with our team! We'll work on tracking that item down for you! Whether you're hosting a big barbeque and need plenty of light beer or cooking an intimate dinner that requires the perfect bottle of cabernet, Superior Discount Liquor is your spot.
Customer Reviews
Best prices and a huge selection! Staff is very knowledgeable and helpful if you need recommendations on wine.
Great selection and prices. Friendly staff too.
Great staff, great people. Beer is always cold, wife loves the mini shots.