Skip to Content
Choose from Over 300 Craft Beers in Wisconsin
At Superior Discount Liquor, we're proud to provide Wisconsin with over 300 different types of craft beer. Each location has a varied collection of featured beer, which we change frequently. Come back to this page to find our new updates and beer features. We feature discounted prices, buy one get one deals, and new and exciting beers to try for all seasons and festivities. As the world of craft beer continues to expand and offer new complex flavors, Superior Discount Liquor stays on top of the trends and gets as many highly-anticipated beers in stock for Wisconsin to enjoy.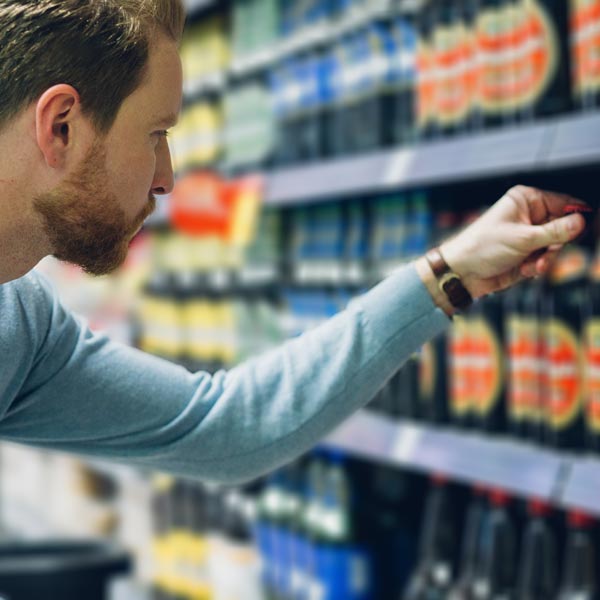 Let's Talk About Beer
Is there a particular type of microbrew you're after that you just can't seem to find? Give us a call or stop by one of our locations. Chances are, we're interested in it too. We're beer people here, which is why we stock so many types. We also love talking shop, so come in with questions or inquiries to something we don't carry yet. If you're just getting into craft beer, we can offer you some killer suggestions to narrow down some of your new favorites and styles. Whether you're a fan of heavy-hitting single-hop double IPAs or refreshing and crisp kolsches, we've got a beer for you.
Let's Get the Party Started!