Skip to Content
Expansive Variety of Wines and Vintages
There's a bottle of wine for every occasion. Whether you're sipping on mimosas by the pool for a brunch party or celebrating your anniversary with an interesting red blend, Superior Discount Liquor has the wine for you. We like to stay up to date on trending new blends from Orin Swift, timeless classics from Caymus Vineyards, and everyday sippers from Barefoot. Not sure what you would be into? Perfect! Our friendly and helpful staff loves to aid our customers in finding a bottle of wine they'll enjoy. We'll ask you questions on what you're pairing it with, what you've enjoyed in the past, flavors you enjoy, and what your budget is.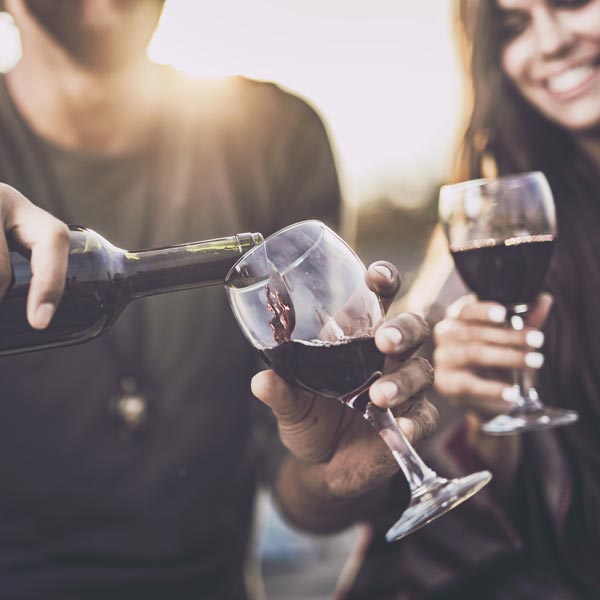 We Custom Order Wine for You
Each of our locations feature different wines, and we rotate them frequently. Take a look at our current deals and get your favorite for a discounted price or venture out and try something new. Are you looking for a particular winemaker or vintage? Let us know! We can special order bottles and cases for you to make your occasion truly special. Call today or visit us and let's talk about wine. With hundreds of selections, Superior Discount Liquor can help you find what you're looking for. There's something for everyone and every occasion. We have multiple locations in Green Bay, Manitowoc, and Sheboygan, for your convenience.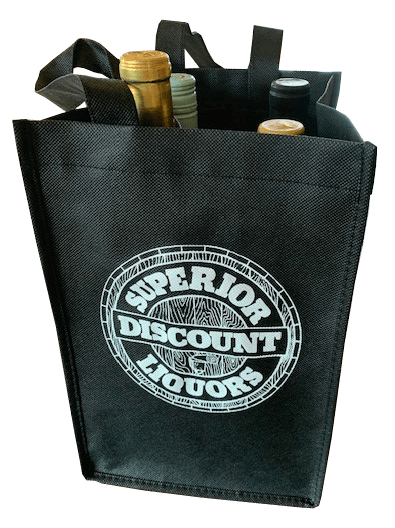 Don't Forget About Our Superior Discount Wine Bags
Purchase (4) 750ml bottles of wine with the bag and receive a 10% discount on all (4) bottles every time you bring it in to shop. *Some exclusion may apply. See store for details.
Let's Get the Party Started!